To improve the living conditions of people deprived of liberty, our " Libérate " project provides comprehensive development tools that support their reintegration and achieve economic and social empowerment through self-sustainable productive projects.
In collaboration with the government of Atlántico, the project seeks to create spaces for peaceful coexistence, violence prevention, peace, and a culture of legality within the department's correctional facilities.
We conduct practical workshops in barbering, music, air conditioning maintenance, business, and the stock market, theoretical workshops on hydroponic farming and other courses to enhance productive skills. These workshops enable inmates to develop tools for reintegration into society.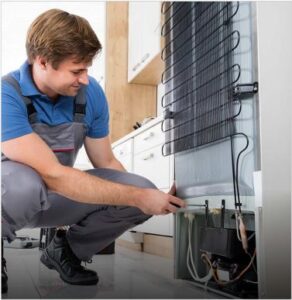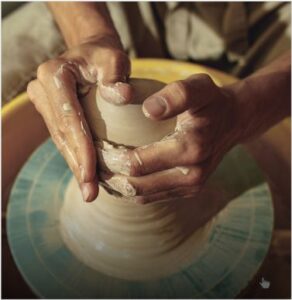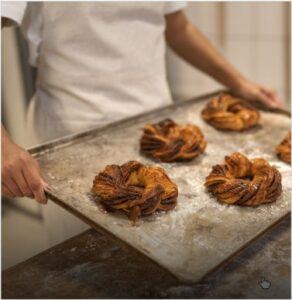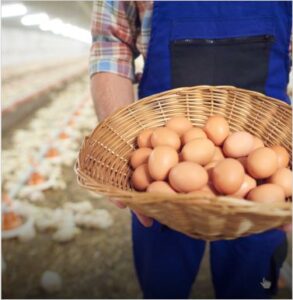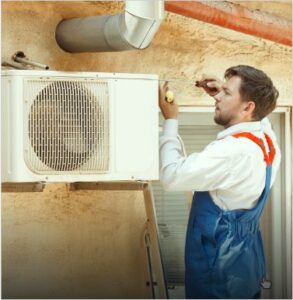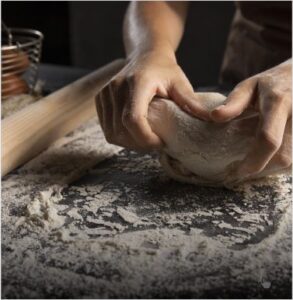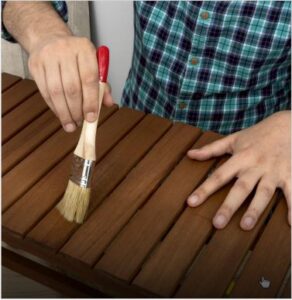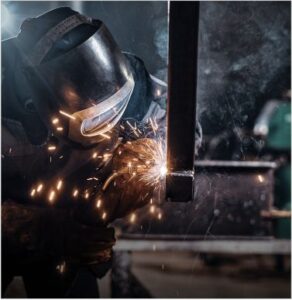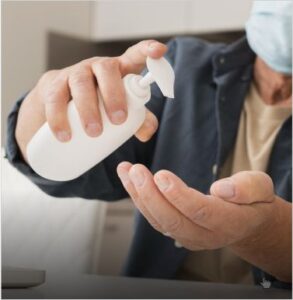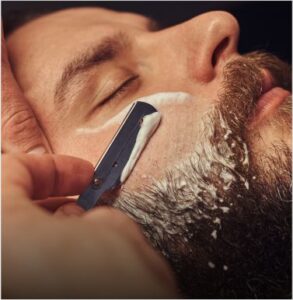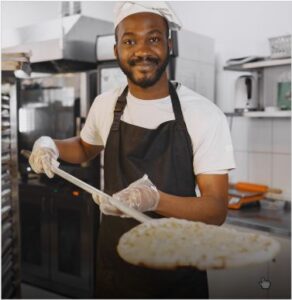 ● Workshops on life skills and reintegration into the community.
● Workshops for INPEC guards.