We are a non-profit organization that seeks to improve the community's quality of life through financial literacy and social development programs that positively impact society.            
  
Born in 2019, from Finsocial, Colombia's #1 Fintech, whose efforts focus on financial inclusion by providing credit solutions to those traditionally excluded from conventional banking. We transform lives by creating opportunities for a sustainable future for all.
Generating opportunities through financial and social development programs, promoting sustainable social change.
By 2026, we envision ourselves as a leading organization and benchmark for financial education and social progress, distinguished by its proactive and innovative approach, breaking inequality barriers, and empowering people to become agents of social change.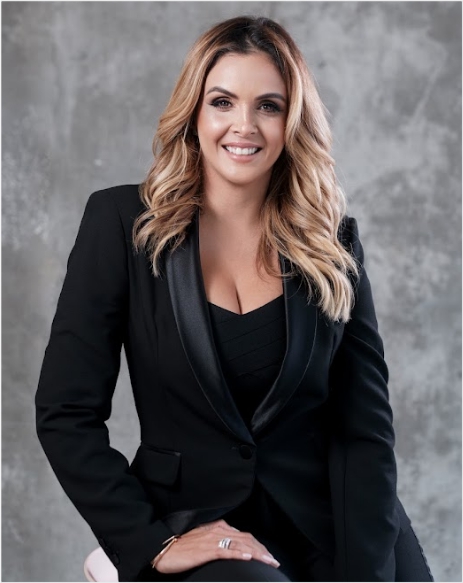 María Claudia García Navarro
She has led multiple high-impact social transformation projects in Colombia and worked on structuring and implementing strategies, tactics, campaigns, and partnerships to benefit early childhood, children, entrepreneurial women, teenagers, older adults, and people deprived of liberty.
The programs she champions as president at the Fundación Finsocial impact more than 300,000 people yearly. Each program establishes action plans and social and financial education strategies to support reducing poverty rates and inequality gaps in Colombia and shift the mindset from scarcity and poverty to prosperity and abundance.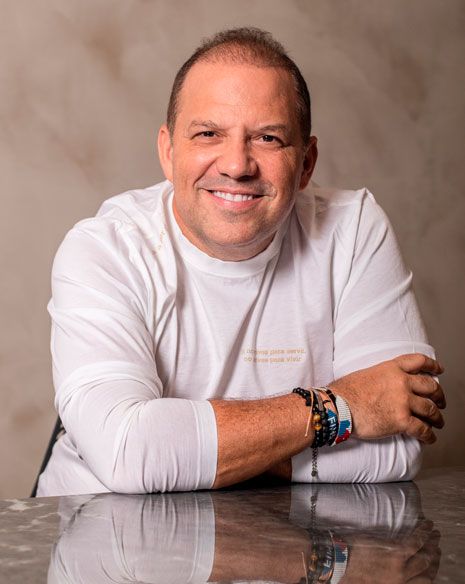 Raúl Santiago Botero Jaramillo
Engineer, MBA, philanthropist, entrepreneur, and founder/CEO of Finsocial, one of the leading fintech companies in Colombia – recently acquired by a world-class debt fund.
In addition, Santiago is the founder of SBO Lab Company Builder, which specializes in developing, incubating, and launching businesses in the fintech, insurtech, service tech, and technology and communications sectors.
Through his nationwide non-profit organization (Finsocial Foundation), Santiago has helped thousands of people in need and sponsored financial education programs for children, demonstrating his insatiable desire to serve.
Annie Trespalacios Diazgranados
Strategic Subdirector
Fairuz Ospino Valdiri
Programs Director
Sandra Serrano
Operations Director
Laura Valle Castilla
Communications Coordinator
Ana Milena Oñate
Project Structuring Coordinator
Tobby Ronald Yepes Vargas
Projects Director
Virginia Daza
Financial and Administrative Director
Ornella Pisciotti Prado
Project Coordinator
Natalia Caballero
CSR and International Cooperation
At Fundación Finsocial, we see ourselves as the instrument for achieving significant changes in society and our environment.
We work tirelessly with a common purpose: to serve others.
Under this premise, we focus on improving the quality of life of vulnerable communities, fighting poverty and inequality through education as a tool for holistic development.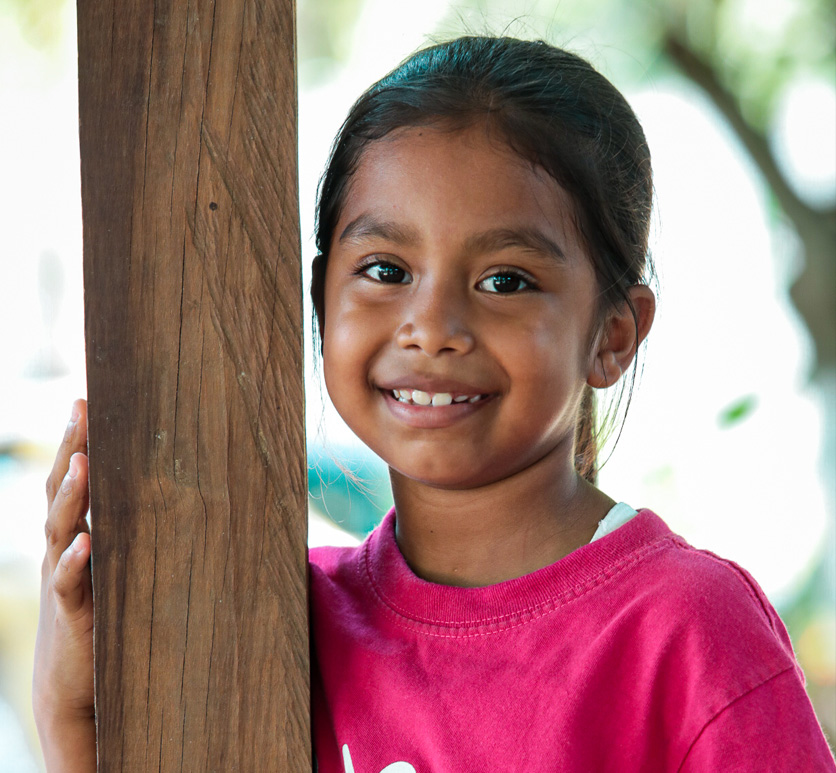 All of our programs are based on the regional and national development plans and
THE SUSTAINABLE DEVELOPMENT GOALS